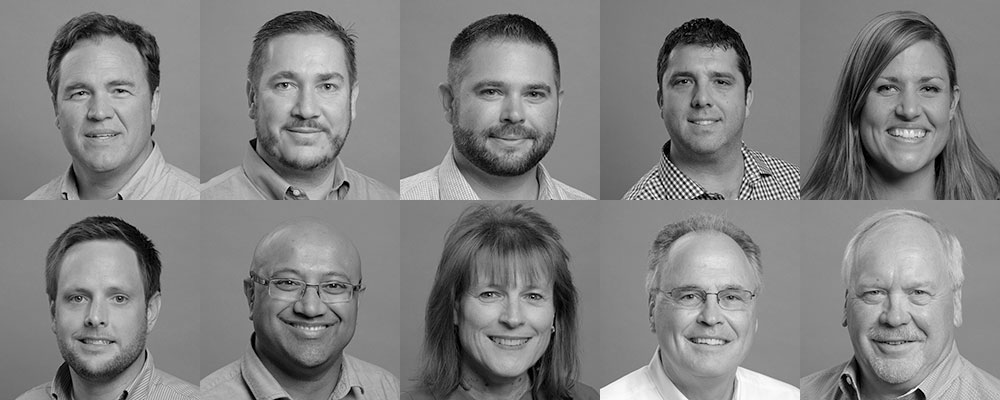 Need help? Our knowledgeable experts help you achieve your goals by giving you application insights. They are available personally to help you before, during or after your search.
Compare
Sort by:
Material Cleaners

Ultimate Adhesive Remover
Cleaning Compound; 1 Part; Liquid; Biodegradeable; None;
A readily biodegradable, low odor, water rinseable solution. Use Ultimate™ to remove wet and cured urethane adhesive from the surface of pre-finished (non-wax) wood flooring.;

Evo-Stik Cleaner 2
Liquid Cleaner; 1 Part; Mobile liquid; Solvent Based; Solvent;
It is an aromatic hydrocarbon based solvent.;

CL-Thin M501 MOD
Liquid Cleaner; 1 Part; Mobile Liquid; Ketone; Solvent;
It is used for thinning solvent-borne adhesives based on polychloroprene rubber and, mixture of ketone, aliphatic and aromatic hydrocarbon solvents.;
x
DID YOU FIND THE DATA YOU WERE LOOKING FOR?
Close X
Message sent - We'll get back shortly
Message sent - We'll get back shortly! Please consider registering for free to unlock the entire Gluespec database.
x
Email has been sent
If an account was found with the specified email address, a message with instructions on how to reset your password has been sent.
x
Material List
Saved Materials
| | Manufacturer | Material | Remove |
| --- | --- | --- | --- |
Things you can do with checked materials:
Need help? Our knowledgeable experts help you achieve your goals by giving you application insights. They are available personally to help you before, during or after your search.

Ask the Experts