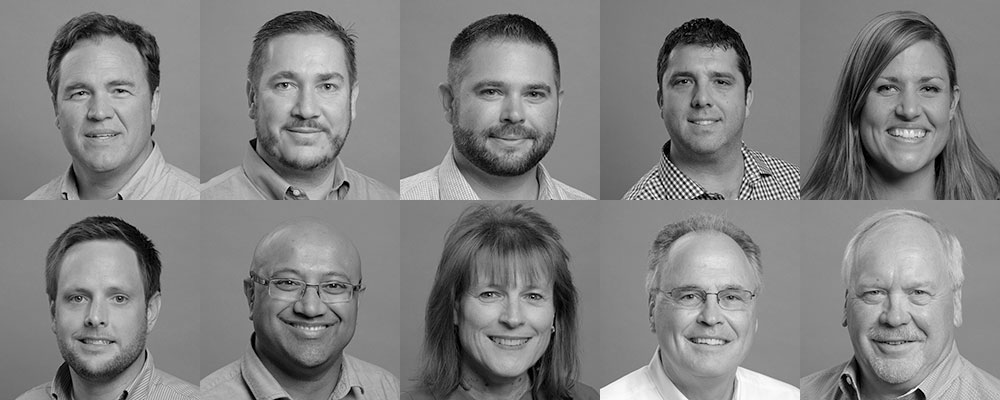 Need help? Our knowledgeable experts help you achieve your goals by giving you application insights. They are available personally to help you before, during or after your search.
Compare
Sort by:
Substrate Cleaners

20/20 Glass Cleaner
Glass Cleaner; 1 Part; Foam; Isobutane; Solvent;
A highly concentrated glass and hard surface cleaner, that has a fast foaming action that dries without streaking or hazing. Has been tested on polycarbonate and acrylic plastics for compatibility. Does not contain chlorofluorocarbons or ozone depleting chemicals.;
Manufacturer: Camie Campbell

22/60 Contact Cleaner
Cleaner; 1 Part; Aerosol; Hexane; Solvent;
Formulated for use as a quick and easy cleaning compound for a wide variety of substrates. It has been found useful for cleaning contacts, tuners, switches, motors, and other equipment where it is not possible to go through a mechanical wiping. ;
Manufacturer: Camie Campbell
x
DID YOU FIND THE DATA YOU WERE LOOKING FOR?
Close X
Message sent - We'll get back shortly
Message sent - We'll get back shortly! Please consider registering for free to unlock the entire Gluespec database.
x
Email has been sent
If an account was found with the specified email address, a message with instructions on how to reset your password has been sent.
x
Material List
Saved Materials
| | Manufacturer | Material | Remove |
| --- | --- | --- | --- |
Things you can do with checked materials:
Need help? Our knowledgeable experts help you achieve your goals by giving you application insights. They are available personally to help you before, during or after your search.

Ask the Experts