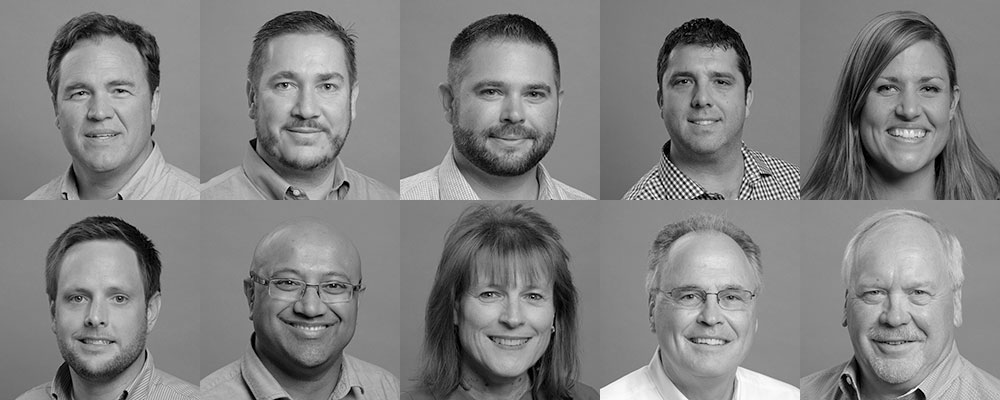 Need help? Our knowledgeable experts help you achieve your goals by giving you application insights. They are available personally to help you before, during or after your search.
Compare
Sort by:
Chemtronics (ITW) Other Materials
CircuitWorks BA Empty Dispensing Pens
Empty Dispensing Pens; 1 Part; Pen; Aluminum; None;
BA Empty Dispensing Pens are offered to provide flexibility in using liquids.;
Microtip CM502
Tapered tip; 1 Part; Swab; Porous polyvinylidene fluoride tip; None;
Designed for precision applications needing pinpoint accuracy.;
Coventry 12809 Multi-Phase Carrier Solvent
Carrier Solvent; 1 Part; Liquid; Low toxicity; Solvent;
• No flash point for greater safety • No ozone depleting chemicals • Low toxicity;
Static-Free Mat & Benchtop Reconditioner
Reconditioner; 1 Part; Liquid; Chloride formulation; Solvent;
An excellent surface treatment specifically engineered for use in ESD sensitive environments.;
x
DID YOU FIND THE DATA YOU WERE LOOKING FOR?
Close X
Message sent - We'll get back shortly
Message sent - We'll get back shortly! Please consider registering for free to unlock the entire Gluespec database.
x
Email has been sent
If an account was found with the specified email address, a message with instructions on how to reset your password has been sent.
x
Material List
Saved Materials
| | Manufacturer | Material | Remove |
| --- | --- | --- | --- |
Things you can do with checked materials:
Need help? Our knowledgeable experts help you achieve your goals by giving you application insights. They are available personally to help you before, during or after your search.

Ask the Experts