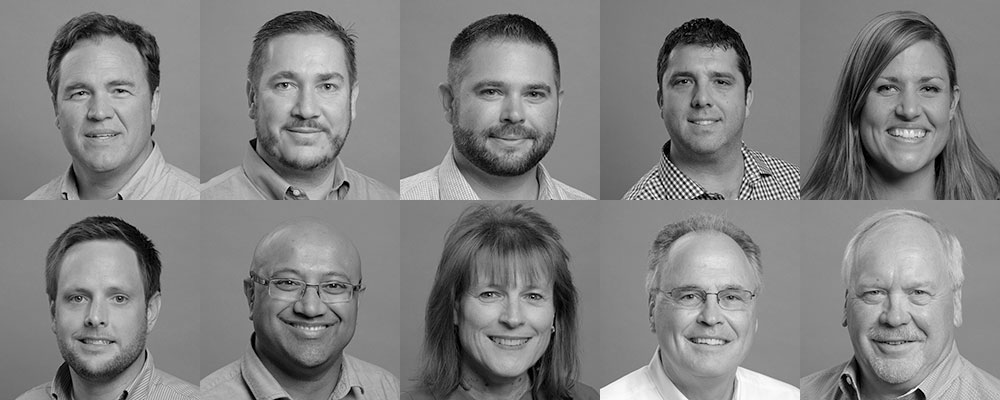 Need help? Our knowledgeable experts help you achieve your goals by giving you application insights. They are available personally to help you before, during or after your search.
Compare
Sort by:
Sealants

Extreme ADH&Sealant
Sealant; One Part; Liquid; Solvent-Free; Moisture;
A high performance polyether moisture cure technology that is 100% solids, solvent free and less than 2% VOC. It's engineered for strong adhesion and instant grab on virtually any substrate, and will provide a long lasting weather tight seal even in the most unfavorable wet application conditions. ;

Marine Goop
Seal; One Part; Liquid; Chevron solvent 1100 ; Room Temperature Cure;
Weatherproof, waterproof, and UV resistant, it has been formulated to repair, seal and stick to a wide variety of materials found in and around water. For complete UV resistance, paint over AMAZING GOOP MARINE.;

Amazing Plumbing Goop
Sealant; One Part; Liquid; 475 grams/liter; Room Temperature Cure;
A versatile and permanent contact adhesive and sealant that great for just about any do-it-yourself plumbing project.;
x
DID YOU FIND THE DATA YOU WERE LOOKING FOR?
Close X
Message sent - We'll get back shortly
Message sent - We'll get back shortly! Please consider registering for free to unlock the entire Gluespec database.
x
Email has been sent
If an account was found with the specified email address, a message with instructions on how to reset your password has been sent.
x
Material List
Saved Materials
| | Manufacturer | Material | Remove |
| --- | --- | --- | --- |
Things you can do with checked materials:
Need help? Our knowledgeable experts help you achieve your goals by giving you application insights. They are available personally to help you before, during or after your search.

Ask the Experts