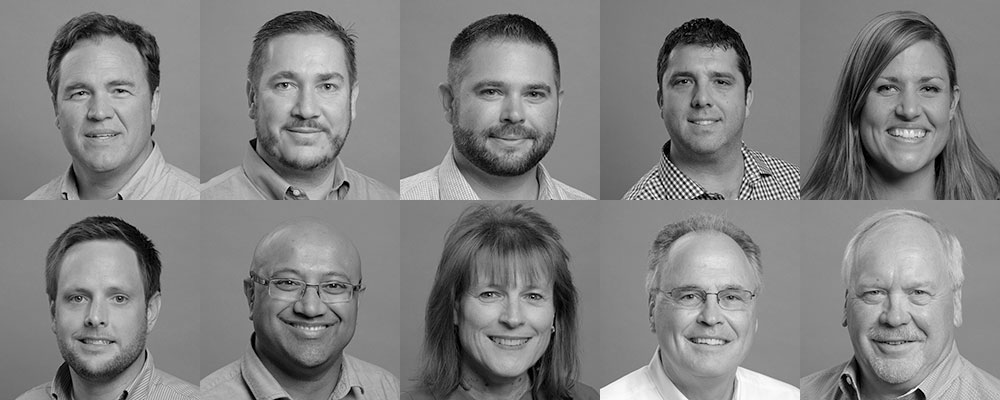 Need help? Our knowledgeable experts help you achieve your goals by giving you application insights. They are available personally to help you before, during or after your search.
Compare
Sort by:
Masking Materials

XCE-3104MT
Mask stencil; 1 Part; Paste; Epoxy; Heat;
A one component, thermosetting, electrically conductive adhesive that is a lead-free alternative to solder for surface mount device (SMD) interconnect formation. ;

Loctite 5072
Masking; 1 Part; Liquid; Silicone; UV;
Designed for masking of electrical components in applications where low ionic contaminants are desired.;

TFM Patch Mask No 1
Mask; 1 Part; Liquid; Toluene; Air dry;
A one package, fast drying liquid coating developed for use as a repair maskant over bubbles, flaws or damaged areas in Turcoform Masks.;

Bonderite S-MA 522 Aero Chem-Mill Maskant
Mask; 1 Part; Liquid; Magnesium; Air curing;
A tan, liquid, single component, air curing, peelable protective coating. The Chem-Mill processing of aluminium.;

Technomelt AS 8998 (e)
Masking; 1 Part; Liquid; Halogen free; Hotmelt;
Silicone free, halogen free peelable hot melt adhesive, recommended for use for masking off areas that need protection before conformal coating applications.;

Bonderite S-MA 2474 Maskant
Masking; 1 Part; Film; Low VOC; Booth Air;
A white, water-borne, low VOC material designed for easy application to walls and floors of paint spray booths.;
x
DID YOU FIND THE DATA YOU WERE LOOKING FOR?
Close X
Message sent - We'll get back shortly
Message sent - We'll get back shortly! Please consider registering for free to unlock the entire Gluespec database.
x
Email has been sent
If an account was found with the specified email address, a message with instructions on how to reset your password has been sent.
x
Material List
Saved Materials
| | Manufacturer | Material | Remove |
| --- | --- | --- | --- |
Things you can do with checked materials:
Need help? Our knowledgeable experts help you achieve your goals by giving you application insights. They are available personally to help you before, during or after your search.

Ask the Experts