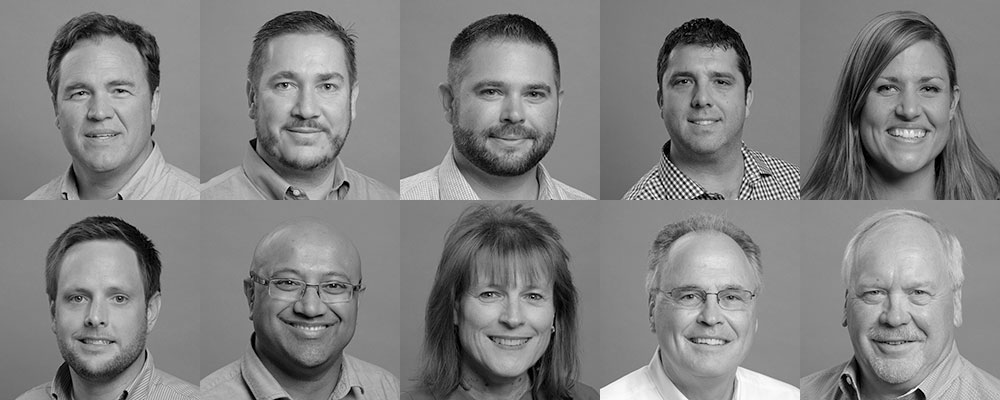 Need help? Our knowledgeable experts help you achieve your goals by giving you application insights. They are available personally to help you before, during or after your search.
Compare
Sort by:
Coating Grid

160 Coverall Tan Blockout Enamel
Coat; 1 Part; Liquid; Acetone; Solvent;
An excellent box cover-up that is fast drying, waterproof, and will not rub off, once dry. Prevents bleed through of old labels and stenciling. Does not contain chlorofluorocarbons or ozone depleting chemicals.;
Manufacturer: Camie Campbell
Substrate: Cardboard; Metal; Wood

Dowsil 3140 RTV Coating
Coating; 1 Part; Liquid; Polydimethylsiloxane; RTV;
One-part, translucent adhesive or coating with good flowability, good flame resistance, UL, IPC and Mil spec tested.;
Manufacturer: Dow
Substrate: Ceramics; Glass; Many reactive metals; Plastics

Loctite SI 5240
Coating; 1 Part; Liquid; Silicone; UV/visible;
A flowable sealant with the benefit of deep light cure capability, ultraviolet and visible, combined with a secondary neutral moisture cure mechanism for shadow curing.;
Manufacturer: Henkel
Substrate: Rubber

Water-Clear Green Package #04004
Coat; 2 Part; Liquid; Epoxy; Part A/Part B;
Use as an adhesive or coating. Bonds to metal, ceramics, glass, porcelain and wood. Covers and fills scratches. Impact resistant.;
Manufacturer: Hardman
Substrate: Acid etched aluminum, Aluminum; Ceramics; Epoxy; Glass; Metal; Phenolic; Plastics; Stainless Steel; Wood

595
Coat; 1 Part; Paste; Silicone; RTV;
Designed for superior bonding and sealing properties to most surfaces (not recommended for concrete). This product resists aging, weathering and thermal cycling without hardening, shrinking or cracking.;

Dowsil Q4-2817 Fluorosilicone Sealant
Coat; 1 Part; Elastomer; Solventless; Moisture;
▪ High strength ▪ Retains its properties under exposure to fuels, oils and solvents ▪ Excellent adhesion and bond strength to most materials ▪ Resistant to weathering, moisture and ozone ;
Manufacturer: Dow
Substrate: Aluminium; Cured silicone rubber; Epoxy; Glass; Metals; Phenolic; Polyester; Silicone resin laminates; Stainless Steel; Titanium

Sylgard 527 Silicone Dielectric Gel
Coating; 2 Part; Gel; Silicone; 2-Part Cure;
Two-part, 1 to 1 mix ratio dielectric gel, Room temperature or heat accelerated cure, Available in clear or red, Low viscosity allows good flow under components, UL flammability rating;

Optix 3088
Coat; 1 Part; Liquid; Urethane acrylate; UV;
A low viscosity adhesive suitable for bonding or coating a wide range of materials such as glass, metal or plastic. Vibration and impact resistant. One part UV curable system cures to a clear semi-flexible polymer in a little as 2 seconds when exposed to medium intensity UV radiation.;
Manufacturer: Resin Designs
Substrate: Glass; Metal; Plastic

3-6060 Prime Coat
Prime Coat; 2 Part; Liquid; MIBK; Solvent;
Dilute solutions of saline coupling agents and other active ingredients.;
Manufacturer: Dow
Substrate: Ceramics; Composites; Metals; Plastics; Silicone

Q3-3445
Coat; 1 Part; Liquid; Silicone; RTV;
Flowable one part acid curing RTV silicone for high temperature release coatings;
Manufacturer: Dow
Substrate: Variety of metals
x
DID YOU FIND THE DATA YOU WERE LOOKING FOR?
Close X
Message sent - We'll get back shortly
Message sent - We'll get back shortly! Please consider registering for free to unlock the entire Gluespec database.
x
Email has been sent
If an account was found with the specified email address, a message with instructions on how to reset your password has been sent.
x
Material List
You will lose your saved materials unless you register. Please register.
Saved Materials
| | Manufacturer | Material | Remove |
| --- | --- | --- | --- |
Things you can do with checked materials:
Need help? Our knowledgeable experts help you achieve your goals by giving you application insights. They are available personally to help you before, during or after your search.

Ask the Experts