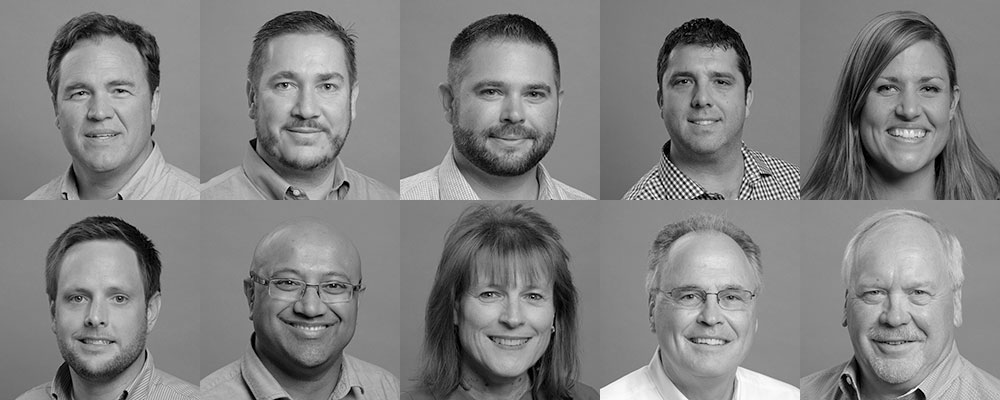 Need help? Our knowledgeable experts help you achieve your goals by giving you application insights. They are available personally to help you before, during or after your search.
Compare
Sort by:
Custom Grid

160 Coverall Tan Blockout Enamel
Enamel; 1 Part; Liquid; Acetone; Solvent;
An excellent box cover-up that is fast drying, waterproof, and will not rub off, once dry. Prevents bleed through of old labels and stenciling. Does not contain chlorofluorocarbons or ozone depleting chemicals.;
Manufacturer: Camie Campbell
Substrate: Cardboard; Metal; Wood

1100 Fast Set Urethane Adhesive/Sealant
Beading; 1 Part; Paste; Polyurethane; Atmospheric moisture;
One part urethane sealant that cures by reaction with atmospheric moisture to form a tough, flexible seal.;
Manufacturer: Bostik
Substrate: FRP; Metal; Most plastics; Wood

AH-40
Curing agent; 1 Part; Liquid; isocyanate-containing polymers; Moisture;
A unique, liquid curing agent for isocyanate-containing polymers. It was designed specifically to replace 4,4-Methylene-bis-(2-chloroaniline) [MbOCA], which has been listed as a suspected carcinogen, thus severely restricting its use and subsequent in-plant processing.;
Manufacturer: Elantas (Altana)

Dowsil 710 Fluid
Applications where radiation exposure exists; 1 Part; Fluid; Polyphenylmethylsiloxane; None;
• Polyphenylmethylsiloxane • Highly resistant to oxidation and gumming • Exhibits good radiation resistance by remaining serviceable after doses of up to 200 megarads at room temperature;
Manufacturer: Dow
Substrate: Metals; Silicone rubber

Conap DS-1831A
Color dispersion; 1 Part; Liquid; Solvent based; None;
The CONAP® DS-1830 Series of color concentrates contains stable pigments to provide ultimate resistance to heat and light. The unique feature of the DS-1830 SERIES is that it is very compatible for use in both epoxy and urethane systems. ;
Manufacturer: Elantas (Altana)

510 Fluid 100 CS
Applications where radiation exposure exists; 1 Part; Fluid; Phenylmethyl polysiloxane; None;
Phenyl methyl polysiloxane silicone fluid; heat and oxidation resistant; high flash point; low volatility; radiation resistant.;
Manufacturer: Dow
Substrate: Metals; Silicone rubber

AC5193
Color Dispersion; 1 Part; Liquid; Solvent-Based; None;
Finely ground pigments dispersed in a suitable resin vehicle. Color dispersions can be used individually with epoxy and urethane compounds or blended to produce different shades or colors.;

PUR-Flush 300
Flush; 1 Part; Liquid; Non-chlorinated; Solvent;
Safety flushing solvents. Engineered solvent blends developed for use in flushing urethane residues from various types of polyurethane processing equipments.;
Manufacturer: Versum (formerly Dynaloy)
Substrate: butyl rubber; HDPE; Nylon 101; Polypropylene; silicon rubber; Steel

Leak Detection, Liquid
Leak Detection; 1 Part; Liquid; Non-flammable; None;
One Part, Non-flammable, Non-corrosive, Does not form any hazardous compounds with carbon dioxide (CO2), propane, butane, acetylene, oxygen, city or natural gases.;
Manufacturer: WEICON
Substrate: Porous spots

Stycast TC4
High-temperature heat transfer in normal applications; 1 Part; Grease; Silicone; None;
A thermally conductive, silicone thermal grease. It features high thermal conductivity and good electrical insulation properties.;
x
DID YOU FIND THE DATA YOU WERE LOOKING FOR?
Close X
Message sent - We'll get back shortly
Message sent - We'll get back shortly! Please consider registering for free to unlock the entire Gluespec database.
x
Email has been sent
If an account was found with the specified email address, a message with instructions on how to reset your password has been sent.
x
Material List
You will lose your saved materials unless you register. Please register.
Saved Materials
| | Manufacturer | Material | Remove |
| --- | --- | --- | --- |
Things you can do with checked materials:
Need help? Our knowledgeable experts help you achieve your goals by giving you application insights. They are available personally to help you before, during or after your search.

Ask the Experts