 Built by Engineers,
for Engineers.
Gluespec® helps engineers to discover adhesives and other materials for their industrial applications.
Comprehensive,
Quality Database
Build better products with Gluespec's comprehensive and quality-tested database of 20,000 adhesive materials. With your research goals in mind, Gluespec does not limit the number of manufacturers or materials in its database. Data is quality-checked and updated as needed when new data sheets or key specs are released.
Expertise
in Adhesives
Gluespec focuses on providing deep data on adhesives and other niche materials. This proprietary adhesives database contains technical data, key specs, best practices, and comparable materials. Go even deeper by viewing test method information on dozens of material properties and data points.
Build Your
Own Grid
The Gluespec Grid gives you the tools to conduct deep filtering among all material properties. The result is a customized grid that contains materials and data points that are specific to your project. Custom grids can be saved for quick access or sharing with a colleague.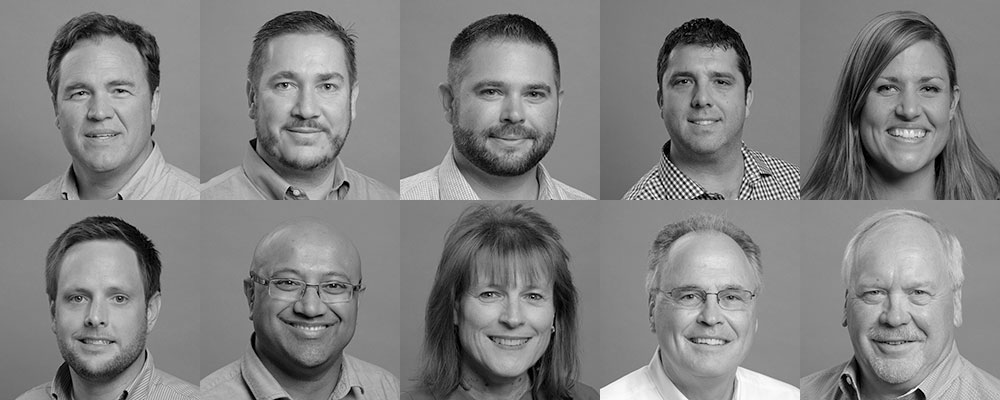 Need help? Our knowledgeable experts help you achieve your goals by giving you application insights. They are available personally to help you before, during or after your search.
Technical by Design
View detailed data points on every specialty chemical in the database. Datasheets contain a uniformed display of information including technical data, test methods, best practices, comparable materials, and more.
Click on an unlocked datasheet below to see what's inside. No registration required.