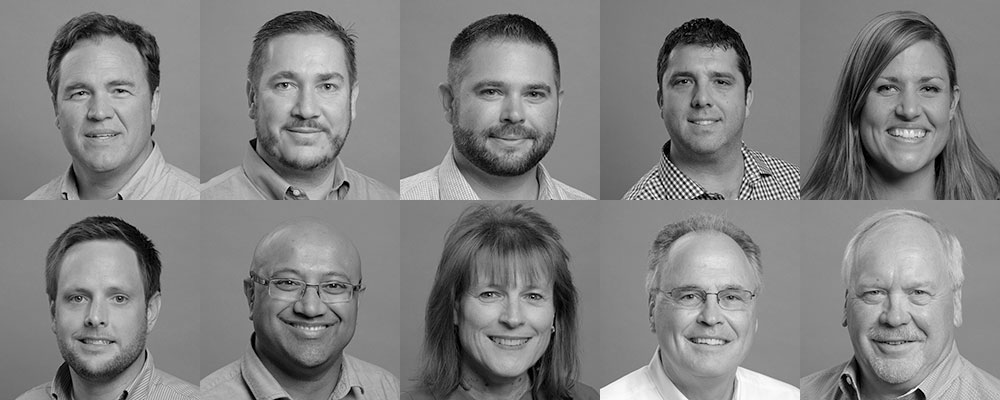 Need help? Our knowledgeable experts help you achieve your goals by giving you application insights. They are available personally to help you before, during or after your search.
Compare
Sort by:
ACL Staticide Materials Grid

Staticide Clean Room
Anti-Static; 1 Part; Liquid; Non-toxic; Moisture ;
Specifically formulated to control electronic discharge in clean rooms.;

3000 Staticide Original Concentrate
Anti-Static; 1 Part; Liquid; Isopropyl alcohol; None;
This Anti-static eliminate numerous static electricity problems in a variety of industries including electronics, textiles, and plastics .Damage potential to sensitive electronic components and subassemblies during manufacture, testing, packaging, shipping,;

4100 Restorer Cleaner
Liquid Cleaner; 1 Part; Liquid; Solvent-Based; Solvent;
A specialized anti-static cleaner that will stretch the maintenance cycle of ACL Staticide® dissipative floor finishes by restoring gloss and revitalizing the protective properties of the coating.;

Heavy Duty Staticide
Anti-Static; 1 Part; Liquid; Non-flammable; None;
Designed for porous surfaces, Heavy Duty Staticide is ideal for eliminating static electricity discharge on carpeting and fabrics. Long-lasting solution for high friction surfaces.;

4600 Staticide Ultra Floor Finish
ESD; 1 Part; Liquid; Acrylic; None;
The formula features superior abrasion resistance and durability, perfect choice for EPAs or any environment where static control is required, such as electronic, medical, and clean room manufacturing facilities.;

IPA Clean Swab 8020
Cleaner – For Substrates; 1 Part; Swab; Free of silicone; None;
A high quality, cleanroom swab for the critical cleaning of small and hard-to-reach areas. The wide paddle head offers extraordinary cleaning abilities by featuring an inner layer of foam for absorbency and an outer layer of micro-denier for holding contaminants. ;

Mat & Table Top Cleaner
Cleaner – For Substrates; 1 Part; Liquid; Leaves no film; None;
A non-flammable cleaner that leaves no film or streaks. It effectively removes flux residues, oily finger marks, grease, nicotine, dirt, grime and inorganic contaminants.;

4800 Staticide Ultra II Floor Finish
Static Control; 1 Part; Liquid; Acrylic polymer; None;
• Designed for Unique Industrial Surfaces • Electronic manufacturing facilities, • Medical facilities, • Cleanrooms • Non-toxic • Biodegradable;

General Purpose Staticide
Anti-Static; 1 Part; Liquid; Non-Toxic ; None;
Designed for non-porous surfaces, General Purpose Staticide solves static control problems related to the attraction of dirt, dust and bacteria to all environmental surfaces, plastic products and product packaging. Light duty solution for low friction surfaces and clear high gloss materials. Proven effective in relative humidities below 15%.;

8625 Staticide IPA
Cleaner – For Substrates; 1 Part; Aerosol; Flammable; Solvent;
• Pure anhydrous isopropyl alcohol • Flammable • Leaves no residue • Safe on plastics • RoHS compliant / no SvHC chemicals • No CFCs, HCFCs, or 1,1,1 Trichloroethane. ;
x
DID YOU FIND THE DATA YOU WERE LOOKING FOR?
Close X
Message sent - We'll get back shortly
Message sent - We'll get back shortly! Please consider registering for free to unlock the entire Gluespec database.
x
Email has been sent
If an account was found with the specified email address, a message with instructions on how to reset your password has been sent.
x
Material List
You will lose your saved materials unless you register. Please register.
Saved Materials
| | Manufacturer | Material | Remove |
| --- | --- | --- | --- |
Things you can do with checked materials:
Need help? Our knowledgeable experts help you achieve your goals by giving you application insights. They are available personally to help you before, during or after your search.

Ask the Experts