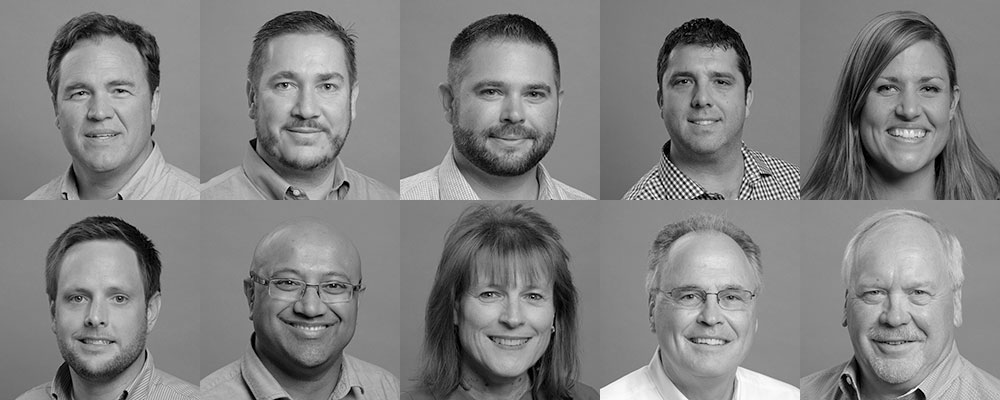 Need help? Our knowledgeable experts help you achieve your goals by giving you application insights. They are available personally to help you before, during or after your search.
Compare
Sort by:
ACL Staticide Materials Grid

Staticide Clean Room
Anti-Static; 1 Part; Liquid; Sodium-Free; Moisture ;
Specifically formulated to control electronic discharge in clean rooms.;

Staticide Concentrate
Anti-Static; 1 Part; Liquid; Water-based; None;
The key ingredient in many ACL anti-static solutions, Staticide concentrate eliminates a host of static control problems - especially in the electronics, textiles and plastics industries. STATICIDE concentrate can be diluted with the following: deionized water, isopropyl alcohol, benzene, freon, acetone, dioxane, carbon tetrachloride or Perchloroethylene, to meet various processing needs.;

4100 Restorer Cleaner
Liquid Cleaner; 1 Part; Liquid; Less than 1% VOC; Solvent;
A specialized anti-static cleaner that will stretch the maintenance cycle of ACL Staticide® dissipative floor finishes by restoring gloss and revitalizing the protective properties of the coating.;

Heavy Duty Staticide
Anti-Static; 1 Part; Liquid; Non-flammable; None;
Designed for porous surfaces, Heavy Duty Staticide is ideal for eliminating static electricity discharge on carpeting and fabrics. Long-lasting solution for high friction surfaces.;

Staticide Ultra ESD Floor Finish
ESD; 1 Part; Liquid; Water-based ; None;
More economical, dries faster and with higher gloss intensity than other leading ESD floor finishes. Also provides superior abrasion performance that lasts up to 18 months with no buffing required.;

Staticide Ultra II Floor Finish
Static Control; 1 Part; Liquid; Acrylic polymer; None;
A newly designed, highly advanced acrylic polymer that incorporates a static control component in the acrylic molecule itself. Created specifically to meet the precise ESD control requirements of the electronics and telecommunications industries in dissipative tiles.;

General Purpose Staticide
Anti-Static; 1 Part; Liquid; Non-Toxic ; None;
Designed for non-porous surfaces, General Purpose Staticide solves static control problems related to the attraction of dirt, dust and bacteria to all environmental surfaces, plastic products and product packaging. Light duty solution for low friction surfaces and clear high gloss materials. Proven effective in relative humidities below 15%.;

Static Dissipative Acrylic Floor Finish
Static Dissipative; 1 Part; Liquid; Acrylic; None;
Provide high performance static control on any sealed or hard surface in manufacturing production areas.;

Staticide ACL 10R Primer for ESD Paint
Prime; 1 Part; Liquid; Non-toxic; Air dry;
Primer is clear, penetrating ready to use non-toxic primer that provides long lasting protection against damage associated with water penetration for a variety of horizontal and vertical surfaces, especially concrete. Should be used with non-sealed concrete floors only. Features outstanding water repellency, is non-yellowing, assuring color stability, resists dirt, acid rain and other air pollutants. Is environmentally safe and 100% vapor permeable, and easy to apply and clean.;

Staticide Diamond Polyurethane Static Dissipative Floor Coating
Static Dissipative; 1 Part; Liquid; Water-based; None;
This high performance water-based formula dissipates static discharge on concrete and other unfinished hard floor surfaces. Resists yellowing, color fading and is biodegradable.;
x
DID YOU FIND THE DATA YOU WERE LOOKING FOR?
Close X
Message sent - We'll get back shortly
Message sent - We'll get back shortly! Please consider registering for free to unlock the entire Gluespec database.
x
Email has been sent
If an account was found with the specified email address, a message with instructions on how to reset your password has been sent.
x
Material List
You will lose your saved materials unless you register. Please register.
Saved Materials
| | Manufacturer | Material | Remove |
| --- | --- | --- | --- |
Things you can do with checked materials:
Need help? Our knowledgeable experts help you achieve your goals by giving you application insights. They are available personally to help you before, during or after your search.

Ask the Experts