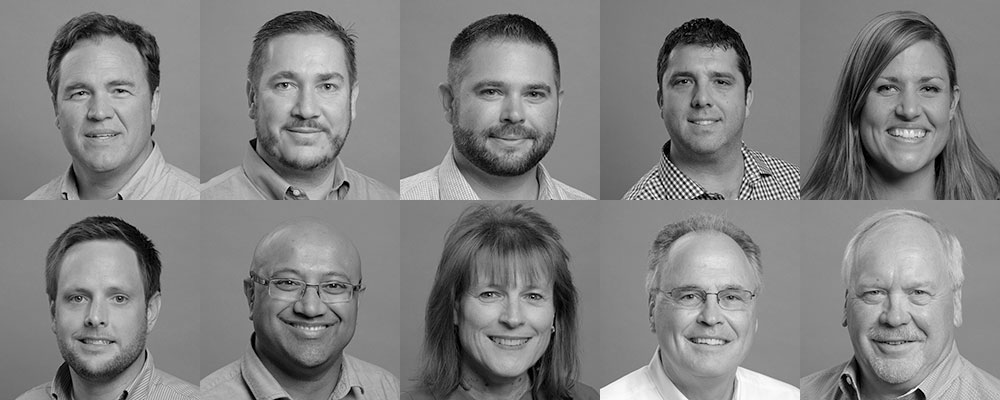 Need help? Our knowledgeable experts help you achieve your goals by giving you application insights. They are available personally to help you before, during or after your search.
Compare
Sort by:
Devcon (ITW) Materials Grid

HP 250
Bond; 2 Part; Liquid; Epoxy; Resin/Hardener;
High performance epoxy with high shear strength, impact toughness for structural assembly applications.;

2 Ton Epoxy
Bond; 2 Part; Liquid; Epoxy; 2-Part Cure;
Extremely strong, water-resistant epoxy adhesive that forms a powerful bond with ferrous and non-ferrous metals, ceramics wood, concrete, or glass in any combination. Self-levels after application.;

33694 (The right stuff)
Consistent Sealing; 1 Part; Elastomeric Rubber; Elastomeric Rubber; Moisture;
A single component, room temperature curing, elastomeric gasketing compound designed to provide reliable "formed-in-place" gaskets for mechanical assemblies. The Right Stuff® is a non-slumping, non-corrosive, low odor, low volatile, single component, proprietary, hi-tech, elastomeric rubber gasketing material.;

Aluminum Putty (F)
Repair; 2 Part; Paste; Epoxy; Hardener/Resin;
Aluminum-filled epoxy putty for dependable nonrusting repairs to aluminum castings, machinery, and equipment widely used in HVAC applications. Fills voids or pores in castings.;

5 Minute Epoxy Gel
Bond; 2 Part; Gel; Epoxy; 2 Parts;
Fast-curing, thixotropic, non-migrating adhesive designed for filling gaps and bonding rough or smooth surfaces. Good solvent resistance, high tensile strength.;

81173 (Black Silicone Adh Sealant)
Seal; 1 Part; Paste; silicone; RTV;
A general purpose, single component, room temperature vulcanizing (RTV) gasketing compound, designed for the sealing of mechanical assemblies. ;

5 Minute Epoxy
Encapsulant; 2 Part; Liquid; Epoxy; 2-Part Cure;
Rapid-curing, general-purpose adhesive/encapsulant which easily dispenses and mixes in seconds, dries in 15 minutes with full strength in 1 hour. Forms a clear hard rigid bond self leveling liquid in minutes.;

Zip Grip HV2200
Bond; 1 Part; Liquid; Cyanoacrylate; Room temperature cure;
High-viscosity, rubber-toughened cyanoacrylate adhesive offering extended temperature resistance and increased flexibility.;

Plastic Welder
Bond; 2 Part; Liquid; Methacrylate; Adhesive/Activator;
Tough fast curing structural adhesive with superior impact and peel resistance to most plastic surfaces such as ABS PVC, SMC, composites polyesters, polycarbonate, strenics, PET, fiberglass wood, concrete, ceramic and metal.;

Plastic Welder II
Bond; 2 Part; Liquid; Acrylic; Adhesive/Activator;
A 100% reactive, toughened structural acrylic adhesive formulated for bonding difficult-to-bond substrates such as nylon based alloys, epoxy composites, and modified polyesters.;
x
DID YOU FIND THE DATA YOU WERE LOOKING FOR?
Close X
Message sent - We'll get back shortly
Message sent - We'll get back shortly! Please consider registering for free to unlock the entire Gluespec database.
x
Email has been sent
If an account was found with the specified email address, a message with instructions on how to reset your password has been sent.
x
Material List
You will lose your saved materials unless you register. Please register.
Saved Materials
| | Manufacturer | Material | Remove |
| --- | --- | --- | --- |
Things you can do with checked materials:
Need help? Our knowledgeable experts help you achieve your goals by giving you application insights. They are available personally to help you before, during or after your search.

Ask the Experts