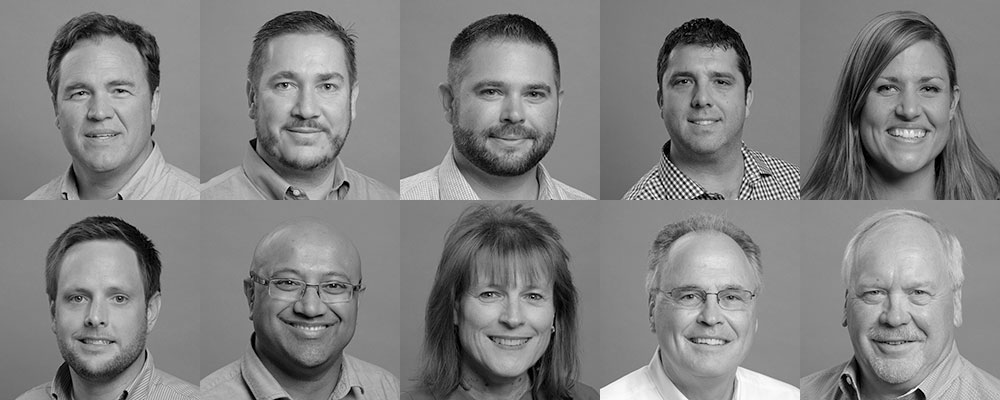 Need help? Our knowledgeable experts help you achieve your goals by giving you application insights. They are available personally to help you before, during or after your search.
Compare
Sort by:
HB Fuller Materials Grid

FE7004A+B
Bond; 2 Part; Liquid; 100%solids; Part A/Part B;
Bonds to most metals and rigid plastics, rubber, concrete, wood, ceramics and most other fabricating materials. Features high shear strength with high impact, chemical and water resistance.;

FH3530
Casting; 2 Part; Liquid; Free monomeric isocyanate; Heat;
A two component, liquid, castable, polyurethane, elastomer that contains no MDA, TDI, or MOCA. The material has a low mixed viscosity and cures to a dark amber, medium hardness elastomer at room temperature. ;

HM1580
Bond; 1 Part; Bulk; Polyamide; Hot melt;
A versatile, high performance polyamide adhesive, designed for demanding product assembly operations. It combines medium open-time, excellent high and low temperature properties, resistance to oil, many chemicals and solvents, and adhesion to a broad spectrum of difficult-to-bond substrates.;

RK2399
Bond; 1 Part; Liquid; Water-based; Air dry;
This is a fast setting, high performance clamp carrier adhesive with good wet tack. It offers excellent sand-ability and heat resistance and is ideally suited for cold clamp edge and face gluing of hardwood dimensional panels.;

RK8490
Bond; 1 Part; Liquid; Polyvinyl acetate; Pressure Sensitive;
This PVAc (polyvinyl acetate) adhesive will allow door assembly and stacking operations of 15-20 minutes duration or longer, depending on application, and make it possible for repositioning of components even under warm plant conditions.;

V3869001
Bond; 1 Part; Liquid; Water-based; Air dry;
This is a high-performance, water-based product developed for a variety of applications. It exhibits very good machining characteristics.;

HL3351
Bond; 1 Part; Pellets; Hot melt; Hotmelt;
A hot melt adhesive used for one-shot bookbinding. It bonds well to a variety of difficult to bind covers and paper stocks.;

RK3379Z001
Bond; 1 Part; Liquid; Crosslinking polyvinyl acetate; Air dry;
One component (pre-catalyzed) crosslinking polyvinyl acetate adhesion offers fast speed of set and HPVA Type II water resistance. Applications include RF edge gluing, cold clamp edge gluing, cold press and hot press veneer laminating and fingerjointing. ;

ED0227
Adhesive; 1 Part; Pellets; Mastic; Non-drying;
This is a non-drying mastic which is pumpable at room temperature. The product was designed as a foam stop and thermal mastic for the refrigeration industry. ;

HL7216
Bond; 1 Part; Pillows; Hot melt; Hot melt;
This product is a flexible, slow setting hot melt adhesive used on hard to bond substrates. A suggested application would be lining-up adhesive in bookbinding.;
x
DID YOU FIND THE DATA YOU WERE LOOKING FOR?
Close X
Message sent - We'll get back shortly
Message sent - We'll get back shortly! Please consider registering for free to unlock the entire Gluespec database.
x
Email has been sent
If an account was found with the specified email address, a message with instructions on how to reset your password has been sent.
x
Material List
You will lose your saved materials unless you register. Please register.
Saved Materials
| | Manufacturer | Material | Remove |
| --- | --- | --- | --- |
Things you can do with checked materials:
Need help? Our knowledgeable experts help you achieve your goals by giving you application insights. They are available personally to help you before, during or after your search.

Ask the Experts