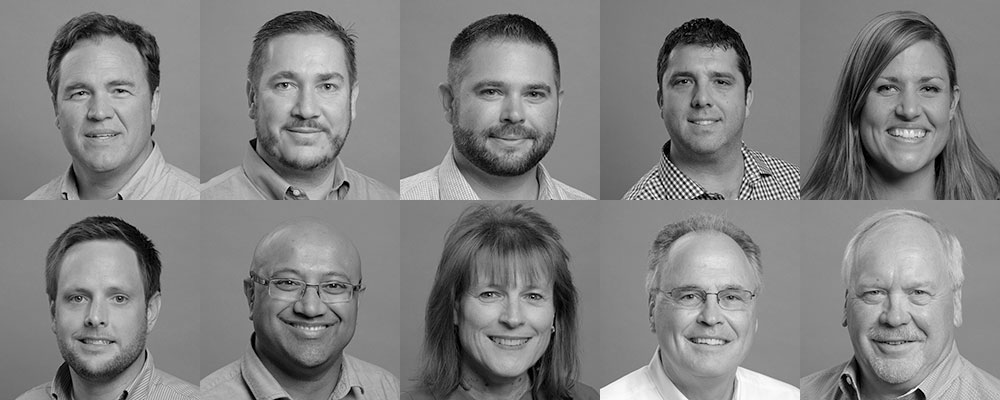 Need help? Our knowledgeable experts help you achieve your goals by giving you application insights. They are available personally to help you before, during or after your search.
Compare
Sort by:
Henkel Materials Grid

Loctite EA 9360 AERO
Bond; 2 Part; Paste; Epoxy; 2 Parts;
A two-component toughened paste adhesive, which combines high peel strength at room temperature with tensile lap shear strength @ 225°F to 250°F (107°C to 121°C). ;

Loctite 401
Bond; 1 Part; Liquid; Ethyl cyanoacrylate; Humidity;
Designed for the assembly of difficult to bond materials which require uniform stress distribution and strong tension and/or shear strength.;

Loctite SI 5240
Sealant; 1 Part; Liquid; Silicone; UV/visible;
A flowable sealant with the benefit of deep light cure capability, ultraviolet and visible, combined with a secondary neutral moisture cure mechanism for shadow curing.;

Loctite SF 7649
Primer; 1 Part; Liquid; Copper salt and Aliphatic amine; Solvent;
A solvent-based primer that features very long on-part life. Use to speed the cure of all Loctite® brand anaerobic products and ensure proper cure on inactive metals. Ideal for cure conditions below room temperature.;

Loctite Stycast 5954
Encapsulate; 2 Part; Liquid; Silicone; Part A/Part B;
● High thermal conductivity ● Reversion resistant ● Non-Corrosive ● High electrical insulation ● Easy mix ratio ● Heat Cure ● Encapsulant ;

Armstrong A-12T Epoxy Resin
Bond; 2 Part; Paste; Epoxy; Part A/Part B;
Two-part epoxy based formulation; high strength, permanent bonds, low shrinkage, excellent wetting characteristics, non-critical mix ratio can vary to obtain a more flexible or rigid bond. .;

Loctite SF 768
Material cleaner; 1 Part; Liquid; Nitromethane / hydrocarbon; Solvent;
A solvent blend designed to remove cured cyanoacrylate adhesive from surfaces or to debond parts assembled with cyanoacrylate adhesive.;

Loctite Ablestik 104
Bond; 2 Part; Paste; Epoxy; Part A/Part B;
● Black liquid ● Two component - requires mixing ● Excellent chemical resistance ● Non-conductive ● High shear strength ● High temperature resistance ● Long pot life ● Heat cure;

Loctite 242
Threadlock; 1 Part; Liquid; Acrylic; Anaerobic;
A general purpose, removable threadlocker for fasteners between 1/4" and 3/4" (6 to 20 mm) diameters. Controlled lubricity for accurate clamp loads. Parts can be separated using hand tools.;

Loctite Ablestik 56C w/ Cat 11
Bond; 2 Part; Thixotropic Paste (Adhesive); Epoxy; 2-Part Cure;
Two component, high temperature, general purpose. Adhesive - Electrically Conductive;
x
DID YOU FIND THE DATA YOU WERE LOOKING FOR?
Close X
Message sent - We'll get back shortly
Message sent - We'll get back shortly! Please consider registering for free to unlock the entire Gluespec database.
x
Email has been sent
If an account was found with the specified email address, a message with instructions on how to reset your password has been sent.
x
Material List
You will lose your saved materials unless you register. Please register.
Saved Materials
| | Manufacturer | Material | Remove |
| --- | --- | --- | --- |
Things you can do with checked materials:
Need help? Our knowledgeable experts help you achieve your goals by giving you application insights. They are available personally to help you before, during or after your search.

Ask the Experts