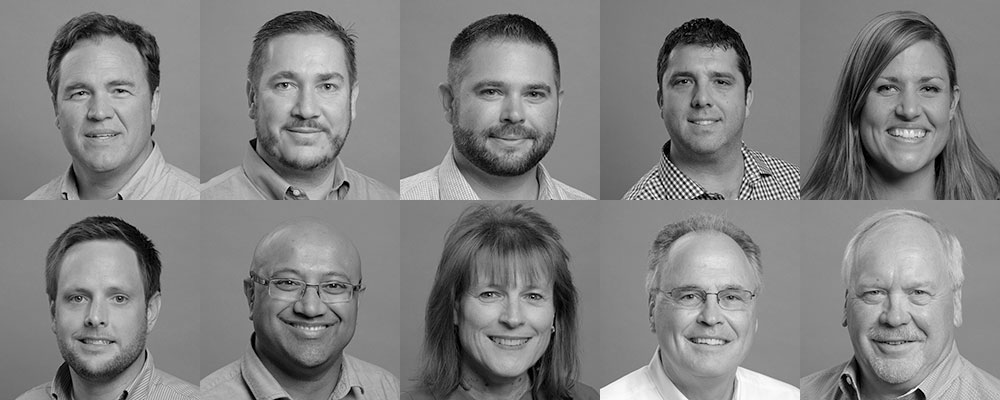 Need help? Our knowledgeable experts help you achieve your goals by giving you application insights. They are available personally to help you before, during or after your search.
Compare
Sort by:
Microcare Materials Grid

Heavy Duty Flux Remover - SuprClean
Defluxer; 1 Part; Liquid; Hydrofluorocarbon; None;
A powerful general-purpose circuit cleaner, that is nonflammable and fast drying. Has low aroma, and is able to remove fluxes, oil, grease and silicones. It quickly dissolves organic residues and ionic deposits, removing both polar and non-polar contamination.;

Bioact EC7M Electronics Cleaner
Material Cleaner; 1 Part; Liquid; Terpene hydrocarbon solvent; Solvent;
A powerful, slow-drying and economical orange-based defluxer. Cleans all fluxes, silicones, most adhesives. Polar and non-polar contaminates are removed with non-corrosive EC7M, as well as labels, tape residues and many glues. The cleaner is safe for most cured epoxies, flex laminates, solder masks, metals and alloys. Recommended elastomers are Nitrile, Teflon® and Viton®. Completely ozone safe.;

TidyPen
Remover; 1 Part; Free-flowing liquid; Volatile; None;
Applications stretch to many industries and cleaning needs, including the removal of labels, tapes, adhe-sives, bar code labels, conductive glues, chewing gum, tar and tree sap. The TidyPen is frequently used on production lines, benchtop cleaning, tool kits, labs and in everyday settings such as homes and offices.;

VDX Dry Lubricant Spray
Lubricate; 1 Part; Liquid; HFC and Fluoropolymer Blend; Air dry;
VDX Dry Lubricant is a fast-evaporating spray that delivers a high quality dry surface precision lubricant.;

Axarel 2200
Defluxer; 1 Part; Liquid; Aliphatic Hydrocarbon Blend; Solvent;
A powerful defluxer and degreaser that easily cleans all types of fluxes and electronic assemblies. Blended from aliphatic hydrocarbons and completely ozone-safe, it was specifically designed for precision cold cleaning.;

Vericlean No-Clean Flux Remover
Flux remover; 1 Part; Aerosol; Flammable; Solvent;
An effective flux remover as well as degreaser and general purpose cleaner.;

ProClean Flux Remover
Remover ; 1 Part; Liquid; Anhydrous Alcohol Blend; Solvent;
A blend of three ultra-pure alcohols that works well on rosin fluxes, many synthetic fluxes and some water-soluble fluxes. It dissolves organic residues, ionic deposits and oils. Non-corrosive and ESD-safe it is highly suitable for all types of electronics including surface mount boards, hybrids, connectors and even bare boards.;

MCC-DC2
Degreaser; 1 Part; Liquid; Siloxane-based; Solvent;
LubriClean™ is a specialized, mild precision cleaner, defluxer and degreaser engineered for most industrial surfaces. While it evaporates completely, it offers a small degree of temporary lubricity, putting it in the category of "vanishing oils.";

Flux Remover C
Material cleaner; 1 Part; Liquid; HFC Solvent Azeotrope; Solvent;
A nonflammable, versatile general-purpose defluxer engineered for the electronics industry. Ideal for two different types of cleaning: the manual cleaning of PCBs found during rework and repair, and the automated cleaning of modern vapor degreasers. Instant drying, works great on lead-free fluxes and pastes. Leaves no residues and is non-corrosive. Has excellent material compatibility and is ideal for vapor defluxing.;

MCC-W99DF
Wiping; 1 Part; Wipe; Solvent-based; None;
"FP" paper. Cleaner, stronger, more lifting ability than competing wipes. Optimal size for stencil wiping.;
x
DID YOU FIND THE DATA YOU WERE LOOKING FOR?
Close X
Message sent - We'll get back shortly
Message sent - We'll get back shortly! Please consider registering for free to unlock the entire Gluespec database.
x
Email has been sent
If an account was found with the specified email address, a message with instructions on how to reset your password has been sent.
x
Material List
You will lose your saved materials unless you register. Please register.
Saved Materials
| | Manufacturer | Material | Remove |
| --- | --- | --- | --- |
Things you can do with checked materials:
Need help? Our knowledgeable experts help you achieve your goals by giving you application insights. They are available personally to help you before, during or after your search.

Ask the Experts