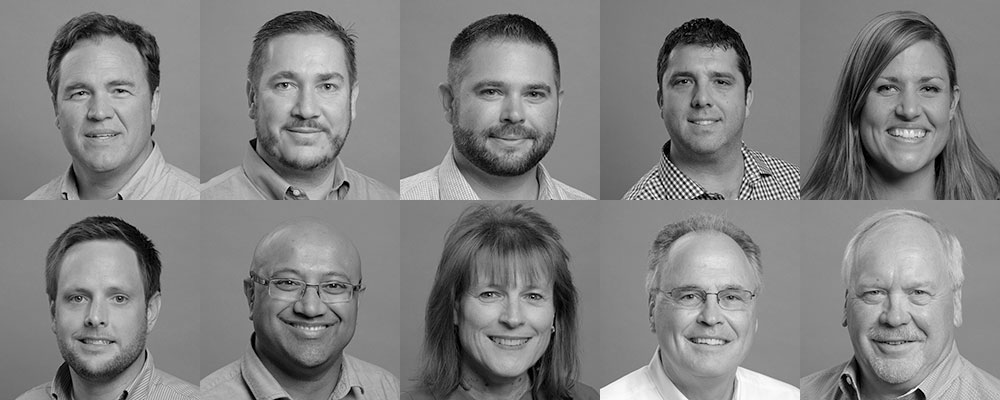 Need help? Our knowledgeable experts help you achieve your goals by giving you application insights. They are available personally to help you before, during or after your search.
Compare
Sort by:
Sherwin Williams Materials Grid

S00542 Welders Liquid Anti-Spatter
Clean; 1 Part; Liquid; Solvent-Based; Solvent;
Keeps welding tips and nozzles clean. Prevents weld spatter from adhering. Non-greasy. Effective for all types of welding, especially Mig and Tig tips. Does not contain silicone. Surface may be painted after use.;

S00305 Heavy-Duty Silicone Mold Release
Mold Release; 1 Part; Liquid; Silicone; Solvent;
High-viscosity, silicone formulas for maximum releases under the most severe molding conditions. High purity minimizes crazing, spotting, sticking and other causes for rejects. Heat stable to 550°F with low odor. Effectively eliminates chemical attacks on ultra-sensitive materials. Compatible with most moldable resins and elastomer compounds. Non-corrosive.;

Primer
Primer; 1 Part; Aerosol; Acrylic; Moisture;
Fast drying primers may be top-coated anytime after initial dry.;

S00749 Environmental Cleaner & Degreaser
Cleaner; 1 Part; Aerosol; 1,1,1 Trichloroethene; Solvent;
Designed for fast, effective removal of dirt, oil, grease, wax and tar on electrical equipment. No CFCs or HCFCs. For use on non-energized equipment. Leaves no residue. Fast-evaporating.;

S02000 Clear Acrylic Sealer
Seal; 1 Part; Liquid; Acrylic Lacquer; Alkali;
Fast drying, Waterproof, Excellent component sealer, Long lasting.;

S00307 Heavy-Duty Paintable Mold Release
Mold Release; 1 Part; Liquid; Solvent-Based; Solvent;
For large, intricate or difficult to release parts. Odorless and heat stable to 550°F. Ideal for all types of plastics that need decorating after molding, painting, stenciling, bluing, hot stamping, etc. Compatible with plastic, rubber, wax, most moldable resins and elastomeric compounds. Recommended for injection molding, and hot or cold molding processes.;

S00314 Paintable Lecithin Mold Release & Lubricant
Lubricate; 1 Part; Liquid; No chlorinated solvent; Solvent;
A mold release and lubricant of hydroxylated Lecithin derived from soybean, which is designed for quick, clean release for thermosets and thermo-plastics. A universal, paintable, non-silicone mold release which delivers a clear soybean fluid.;

Kamar Varnish
Varnish; 1 Part; Liquid; Acrylic; Solvent;
Protects oil, latex or acrylic painted surfaces. Will not yellow with age.;

S00757 Citrus Cleaner Degreaser
Substrate cleaner; 1 Part; Liquid; Solvent-Based; Solvent;
d-Limonene is biodegradable. Heavy-duty, multi-purpose cleaner and graffiti remover with a pleasant citrus scent. Removes grimy dirt, grease and oil. For surfaces such as Formica™ Fiberglas™*, wood, ceramic tile and some plastics. Ideal for public areas subject to abuse. No CFCs or HCFCs.;

S00311 Dry Film P.T.F.E. Mold Release with Krytox
Mold Release; 1 Part; Liquid; Non-silicone; Solvent;
Non-silicone mold release. Exceptional anti-stick properties that will not transfer to finished parts, allowing for multiple releases per application. Compatible with most moldable resins, elastomeric compounds, urethanes and styrenes. Won't attack rubber, paints or metals, or interfere with post-finishing operations. Recommended for low- and high- temperature molds up to 575°F.;
x
DID YOU FIND THE DATA YOU WERE LOOKING FOR?
Close X
Message sent - We'll get back shortly
Message sent - We'll get back shortly! Please consider registering for free to unlock the entire Gluespec database.
x
Email has been sent
If an account was found with the specified email address, a message with instructions on how to reset your password has been sent.
x
Material List
You will lose your saved materials unless you register. Please register.
Saved Materials
| | Manufacturer | Material | Remove |
| --- | --- | --- | --- |
Things you can do with checked materials:
Need help? Our knowledgeable experts help you achieve your goals by giving you application insights. They are available personally to help you before, during or after your search.

Ask the Experts