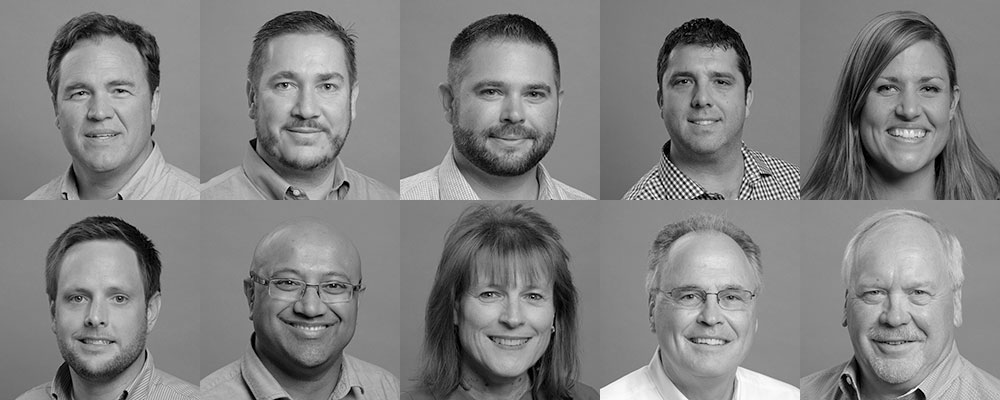 Need help? Our knowledgeable experts help you achieve your goals by giving you application insights. They are available personally to help you before, during or after your search.
Compare
Sort by:
Techspray Materials Grid

Wondermask W Washable Solder Mask 2205
Solder masking; 1 Part; Liquid; 1,2,3- Propanetriol; Room temperature cure;
A temporary, water soluble solder masking agent formulated with non-corrosive materials. Wondermask® W is compatible with all organic and synthetic fluxes, and is quickly removed in batch cleaning and in-line water systems. Quick drying, lead-free compatible.;

Fine-L-Kote SR Silicone Conformal Coating 2102
Conformal Coating; 1 Part; Liquid; Silicone; Thermal Cure;
Silicone Conformal Coating is the most universal coating, offering protection for a wide variety of environments.;

Conformal Coating Remover 2510
Remover; 1 Part; Pen; Non-ozone depleting; None;
Quickly and precisely removes most conformal coatings including acrylic, urethane and silicones. Non-corrosive, evaporates quickly.;

Fine-L-Kote HT 2106
Conformal Coat; 1 Part; Aerosol; Silicone; Solvent;
A silicone resin, conformal coating designed to withstand extreme temperatures. Exhibits excellent adhesion properties, moisture and fungus resistance, temperature stability and solvent resistance.;

Wondermask WA Washable Solder Mask 2206
Solder masking; 1 Part; Liquid; Non-Ozone depleting; Heat;
● Water washable ● Non-flammable ● Non-ozone depleting ● Viscosity optimized for robotic & pneumatic applications ● Non-corrosive ● Low odor ● Dry quickly;

Zero Charge Anti-Stat Coating 1726
Anti-Static Coating; 1 Part; Liquid; Ethanol; Solvent;
• All-purpose static control • For plastics, fabrics, and carpet • Nonflammable • Fast drying • Non-ozone depleting • Liquid • Pleasant odor.;

E-Line Blue Shower Maintenance Cleaner 1620-10S
Maintenance; 1 Part; Liquid; n-Heptane; Solvent;
• Ideal for sensitive plastics • Low toxicity • Zero residue • Non-ozone depleting • Metal parts • Printed circuit boards • Barcode instruments • Switch boxes gearboxes • Characteristic odor • Colorless • Liquid.;

Transistor Silicone Grease 1977
Grease; 1 Part; Grease; Silicone; None;
A heat conductive material used to coat the bases of power transistors as they are connected to heat sinks. The grease is heat conductive and will draw the heat away from the transistor allowing it to run cooler.;

UR Urethane Conformal Coating 2104
Conformal Coating; 1 Part; Liquid; Urethane; Air Cure;
A variety of coating formulas to match field and engineering requirements, UV indicator for black light QC inspection.;

2108
Conformal Coat; 1 Part; Adjustable Sprayhead (Aerosol) ; Acrylic; Accelerated;
Acrylic Conformal Coating, designed to speed up board production throughput without additional investment of expensive UV systems or other capital equipment.;
x
DID YOU FIND THE DATA YOU WERE LOOKING FOR?
Close X
Message sent - We'll get back shortly
Message sent - We'll get back shortly! Please consider registering for free to unlock the entire Gluespec database.
x
Email has been sent
If an account was found with the specified email address, a message with instructions on how to reset your password has been sent.
x
Material List
You will lose your saved materials unless you register. Please register.
Saved Materials
| | Manufacturer | Material | Remove |
| --- | --- | --- | --- |
Things you can do with checked materials:
Need help? Our knowledgeable experts help you achieve your goals by giving you application insights. They are available personally to help you before, during or after your search.

Ask the Experts