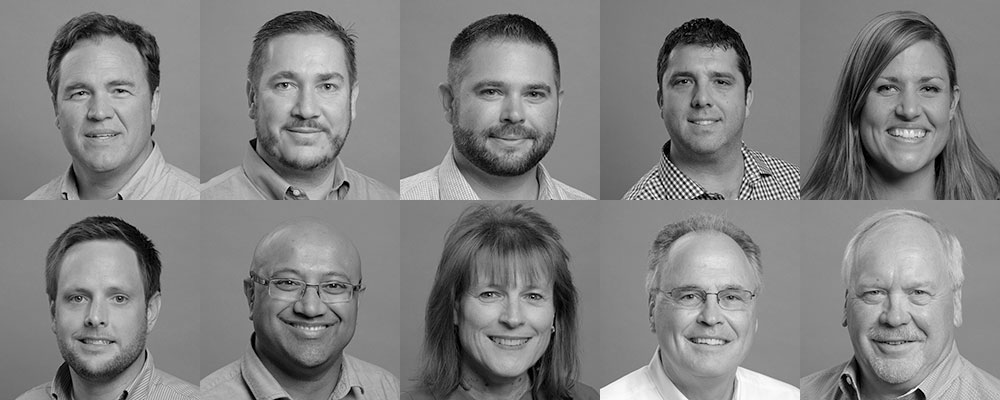 Need help? Our knowledgeable experts help you achieve your goals by giving you application insights. They are available personally to help you before, during or after your search.
Compare
Sort by:
Techspray Materials Grid

Fine-L-Kote SR Silicone Conformal Coating 2102
Conformal Coating; 1 Part; Liquid; Hexane; Thermal Cure;
Silicone Conformal Coating is the most universal coating, offering protection for a wide variety of environments. UL recognized (UL746E) - file #E475454, Moisture resistant, Chemically resistant;

Wondermask W Washable Solder Mask 2205
Solder masking; 1 Part; Liquid; 1,2,3- Propanetriol; Humidity;
A temporary, water soluble solder masking agent formulated with non-corrosive materials. Wondermask® W is compatible with all organic and synthetic fluxes, and is quickly removed in batch cleaning and in-line water systems. Quick drying, lead-free compatible.;

Conformal Coating Remover 2510
Remover; 1 Part; Pen; Non-ozone depleting; None;
Quickly and precisely removes most conformal coatings including acrylic, urethane and silicones. Non-corrosive, evaporates quickly.;

Fine-L-Kote HT 2106
Conformal Coat; 1 Part; Aerosol; Xylenes; Solvent;
A silicone resin, conformal coating designed to withstand extreme temperatures. Exhibits excellent adhesion properties, moisture and fungus resistance, temperature stability and solvent resistance.;

Wondermask WA Washable Solder Mask 2206
Solder masking; 1 Part; Liquid; Non-Ozone depleting; Heat;
● Water washable ● Non-flammable ● Non-ozone depleting ● Viscosity optimized for robotic & pneumatic applications ● Non-corrosive ● Low odor ● Dry quickly;

Zero Charge Anti-Stat 1726 Anti-Static Coating
Anti-Static Coating; 1 Part; Liquid; Ethanol; Solvent;
A fast drying, anti-static coating that eliminates static charge and reduces triboelectric generation from most surfaces. Non-flammable, topical coating that controls static.;

1620-10S
Degrease; 1 Part; Liquid; n-Heptane; Solvent;
This Cleaner/Degreaser is designed for cleaning electronic and electrical equipment, machinery and metal parts.;

Transistor Silicone Grease 1977
Grease; 1 Part; Grease; Silicone; None;
A heat conductive material used to coat the bases of power transistors as they are connected to heat sinks. The grease is heat conductive and will draw the heat away from the transistor allowing it to run cooler.;

Fine-L-Kote UR 2104 Urethane Coating
Bond; 2 Part; Liquid; Does not contain ozone depleting chemicals; 2-Part Cure;
A urethane conformal coating, highly resistant to most solvents, moisture, fungus and molds. Formulated with a black light indicator, Opti/Scan™.;

1621-10S
Defluxer; 1 Part; Aerosol; n-Heptane; Solvent;
A unique combination of hydrocarbon solvents and alcohols making it an excellent defluxer. Safe on plastics and rapidly evaporating, the Flux Remover dissolves type R, RMA, SA and most no-clean fluxes.;
x
DID YOU FIND THE DATA YOU WERE LOOKING FOR?
Close X
Message sent - We'll get back shortly
Message sent - We'll get back shortly! Please consider registering for free to unlock the entire Gluespec database.
x
Save Grid
Please enter a name for your grid.
x
Material List
You will lose your saved materials unless you register. Please register.
Saved Materials
| | Manufacturer | Material | Remove |
| --- | --- | --- | --- |
Things you can do with checked materials:
Need help? Our knowledgeable experts help you achieve your goals by giving you application insights. They are available personally to help you before, during or after your search.

Ask the Experts