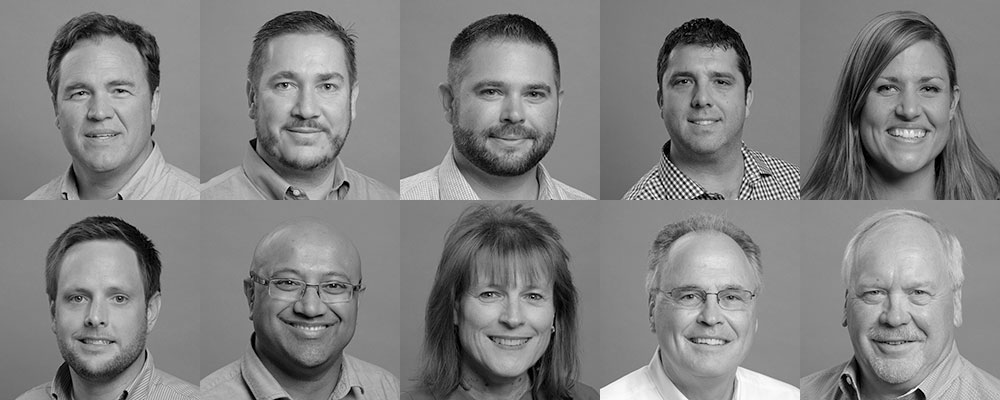 Need help? Our knowledgeable experts help you achieve your goals by giving you application insights. They are available personally to help you before, during or after your search.
Compare
Sort by:
Specialty Solvent-Free Materials Grid

Sylgard 184 Silicone Elastomer
Pot ; 2 Part; Liquid; Solvent-free; Base/Curing Agent;
Two part; 10:1 mix; minimal shrinkage; no exotherm during cure; no solvents or cure byproducts; deep section cure; repairable; good dielectric properties; flexible elastomer.;

Wet-Surface-Patching Purple Package #04003
Sealant; 2 Part; Liquid; Solvent-Free; Part A/Part B;
A two–component, room temperature cure epoxy system designed as a wet surface patching or gap filling adhesive. It can be used with fiberglass tape as a bonding impregnant and has good resistance to exterior exposure.;

3-1953 Conformal Coating
Conformal Coat; 1 Part; Liquid; Solvent-free; RTV;
A fast room-temperature vulcanizing (RTV) or heat accelerated cure, solventless, medium viscosity silicone elastomer.;
CA6014
Bond; 1 Part; Liquid; Solvent-Free; Pressure Sensitive;
Single component solvent free materials. Substrate such as wood, plastics, metal, rubber, or other materials are bonded quickly and effectively with this product. These products are less dependent on surface moisture for achieving cure speed than most standard grades of cyanoacrylates.;

DP8005 Translucent
Bond; 2 Part; Liquid; Solvent-Free; Base/Accelerator;
Acrylic bonds low surface energy polyolefins without surface preparation • Excellent environmental resistance • 2-3 hour handling strength;

Multi-Cure 984-LVUF
Conformal Coating; 1 Part; Liquid; No Nonreactive Solvents; UV/Visible Light Cure;
A highly fluorescing, single-component, 100%-solids conformal coating specifically formulated for rapid room-temperature curing when exposed to UV light. ;

Simson ISR 70-03 w/ 70-03A
Bond; 1 Part; Paste; Isocyanate-free; Moisture;
High quality adhesive / sealant; high strength; solvent free; neutral cure; very good UV resistance.;

200
Bond; 1 Part; Liquid; Solvent-free; Moisture;
A single component adhesives, high viscosity with good flow control, cyanoacrylate, component mounting, encapsulating. ;

Flex-552
Bond; 1 Part; Paste; Low VOC; Moisture;
Low VOC, high performance, elastic, gap-filling, one-part, silane-terminated polymer structural adhesive that cures to form a durable elastomer.;

Dowsil 3140 RTV Coating
Coating; 1 Part; Liquid; Solvent-free; Moisture Cure;
One-part, translucent adhesive or coating with good flowability, good flame resistance, UL, IPC and Mil spec tested.;
x
DID YOU FIND THE DATA YOU WERE LOOKING FOR?
Close X
Message sent - We'll get back shortly
Message sent - We'll get back shortly! Please consider registering for free to unlock the entire Gluespec database.
x
Email has been sent
If an account was found with the specified email address, a message with instructions on how to reset your password has been sent.
x
Material List
You will lose your saved materials unless you register. Please register.
Saved Materials
| | Manufacturer | Material | Remove |
| --- | --- | --- | --- |
Things you can do with checked materials:
Need help? Our knowledgeable experts help you achieve your goals by giving you application insights. They are available personally to help you before, during or after your search.

Ask the Experts