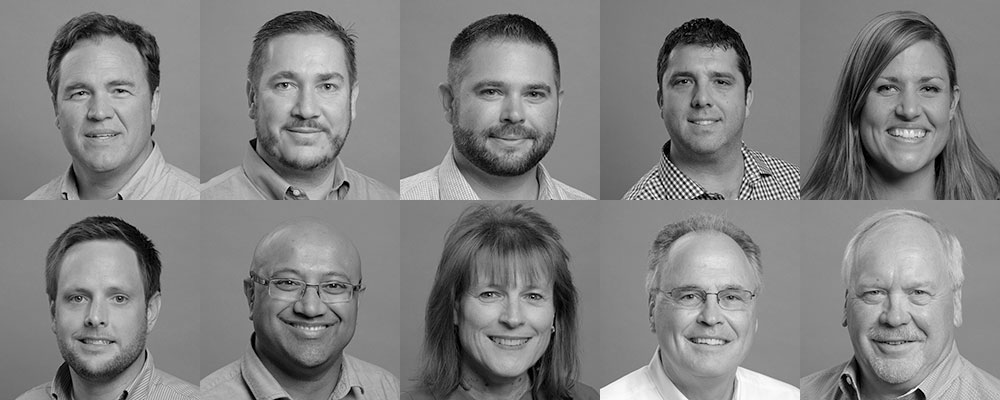 Need help? Our knowledgeable experts help you achieve your goals by giving you application insights. They are available personally to help you before, during or after your search.
A wide array of adhesives, coatings, pottants/encapsulants, masking agents and cleaners are used in the electronics industry. Adhesives are used in LED and circuit board construction and assembly. Electrically conductive adhesives can also be used as solder replacement in PCB or flip-chip construction. Strippers and debonders can be used to prepare surfaces for bonding or to clean residue from soldering, potting, or other bonding. These strippers can also remove conformal coatings for repair or reworking. Conformal coatings themselves offer both dielectric protection and protect delicate electronics from environmental interference or tampering. Other electronic elements can be completely potted or molded in adhesive resin for further protection and insulation. Masking covers and tapes can be used in coating or potting to protect unwanted areas from being covered. Threadlockers are also used in the electronics industry to provide elemental protection, and resist loosening or tampering.
Compare
Sort by:
Specialty Materials for Electronics Grid
x
DID YOU FIND THE DATA YOU WERE LOOKING FOR?
Close X
Message sent - We'll get back shortly
Message sent - We'll get back shortly! Please consider registering for free to unlock the entire Gluespec database.
x
Email has been sent
If an account was found with the specified email address, a message with instructions on how to reset your password has been sent.
x
Material List
You will lose your saved materials unless you register. Please register.
Saved Materials
| | Manufacturer | Material | Remove |
| --- | --- | --- | --- |
Things you can do with checked materials:
Need help? Our knowledgeable experts help you achieve your goals by giving you application insights. They are available personally to help you before, during or after your search.

Ask the Experts