 What You Need to Know About Chemical Repackaging Services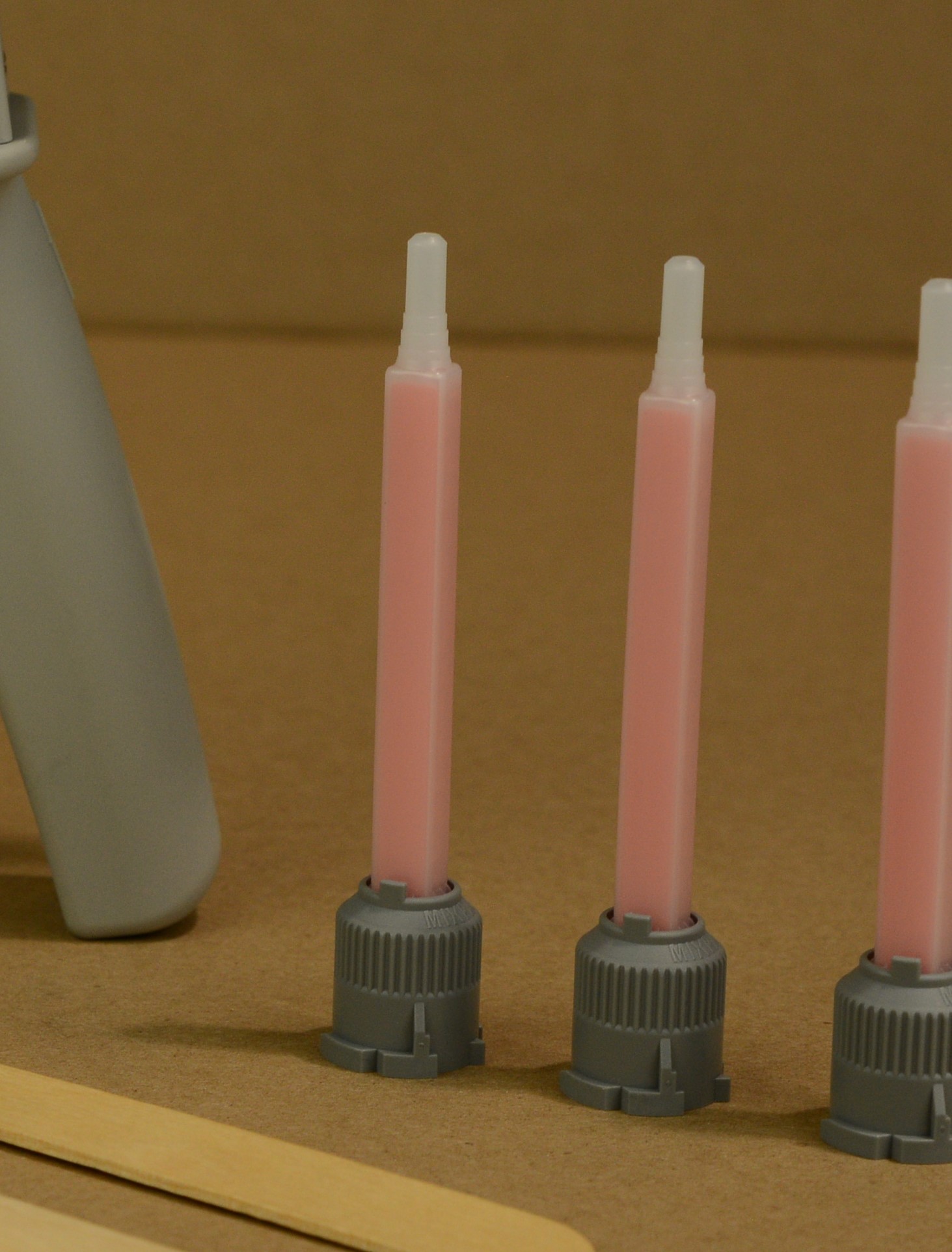 Chemical Repackaging Services
The mixing, blending and manufacturing of chemicals isn't the end of the road. Proper chemical packaging is an essential step in your process. Custom packaging can deliver benefits that in-house packaging cannot, like lower costs, enhanced performance and simplified processes. When considering the right kind of packaging to meet the demanding needs involved with chemicals, you must consider beyond the obvious choices of size and type of container - there's also the type of material, compatibility of packaging materials, environmental factors and more to account for.
---
Chemical repackaging requirements
When it comes to dealing with chemical packaging, it's understandable that there are many regulations in place, varying by state, federal and international requirements. Labels should contain the pertinent product information and provide Occupational Safety and Health Administration-mandated GHS information. Per OSHA, there are eight data points required on a chemical label:
-Company name.

-Company address.

-Company phone number.

-Product identifying name.

-Signal word (danger or warning).

-GHS pictograms that represent hazards.

-Precautionary statements.

-Hazard statements.
Challenges of packaging chemicals
You need to be able to trust the packages used to store and transport your chemicals. There are several potential hazards that present themselves when it comes to dealing with these sensitive materials:
Health Hazards
Automated packaging is necessary for chemicals that pose risks to humans. Like those that are either highly acidic or basic, which can cause burns. The reduction of human interaction reduces the risk of harm.
Physical Hazards
Chemicals high in hydrocarbons can pose a physical risk - like aerosol sprays, vehicle fuels, pesticides and alcohols.
Environmental Hazards
This protects the chemical from outside forces and keeps us safe from the chemical. This requires air-tight packaging that prevents evaporation and does not degrade over time.
Numerous Packages
Some chemicals come in a two-part process, which requires two component systems. These chemicals are intended to be combined down the road, resulting in a reaction. However, the reaction should not occur until it gets to its final destination. That's where two component systems come in, as they keep the products paired but separate.
Markets that use custom chemical packaging services
A wide range of industrial markets utilize chemical packaging for a variety of products. Looking further into how they utilize chemical packaging, you can see the scope of work that is accomplished.
Battery
Chemicals play a critical role in developing both consumer and industrial battery power applications with both disposable and rechargeable batteries.
Transportation
Chemicals are essential for manufacturing transportation equipment and infrastructure. They're used in commercial and personal uses for aerospace, automotive, rail sectors and beyond.
Electric Power
The distribution and automation of electrical power requires chemicals for manufacturing, installation and equipment maintenance. From electric networks to power generators - there is a demand for careful and attentive chemical packaging.
These are only several examples, but the list goes on. Custom chemical packaging is utilized for medical, consumer and lighting products. With regard to each market's specifications, KitPackers designs application-specific chemical packaging.